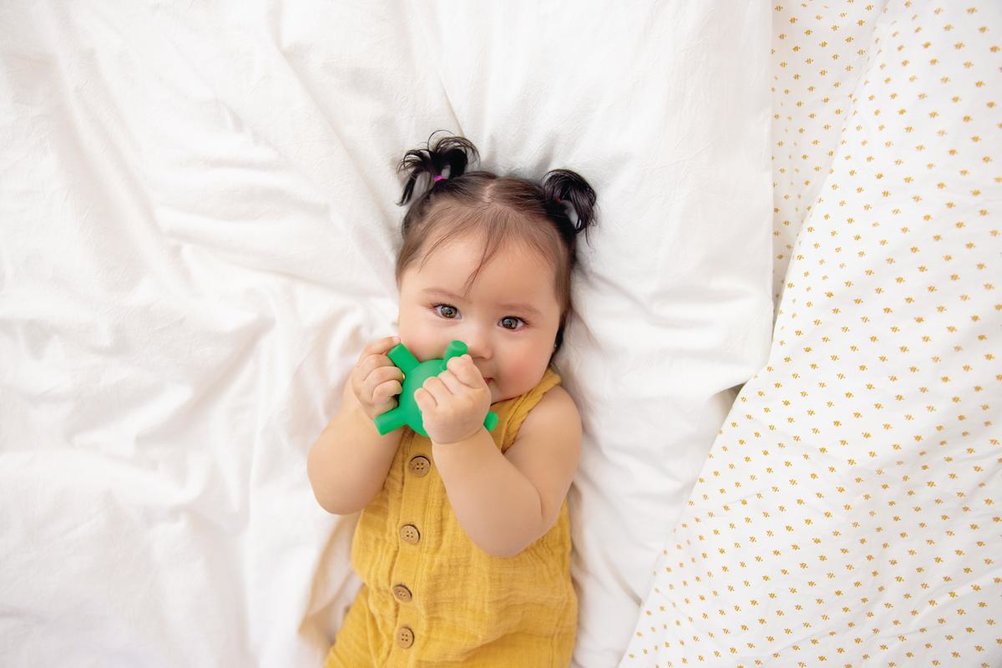 The Deal at Lovevery
You won't find any discounts here.
You will find stage-based play essentials that are designed by experts, backed by science, and built to develop your child's brain.
We're hard at work designing products and helpful content for families - so they can feel confident they're giving their child the best start.
Explore Lovevery Playthings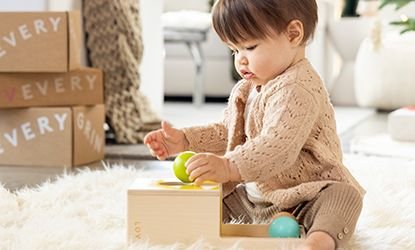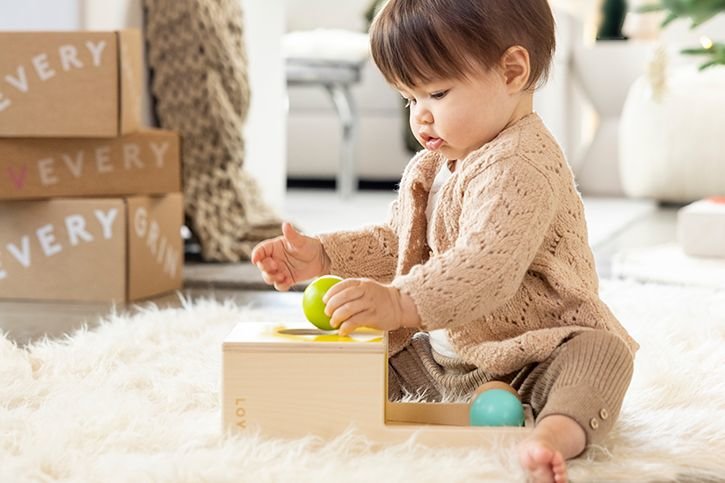 The Deal at Lovevery:
Now's the Time to Save
It's the biggest savings of the year for new subscribers—$30 off The Play Kits when you subscribe to 3+ Play Kits. Save even more when you Prepay & Save.
Hurry, this offer ends soon! Use code PLAYKITS30 at checkout by 11/29/21 at 11:59 pm PST. Visit our FAQs for more information.
Shop The Play Kits
A couple simple things you can do to save:
Prepay for your Play Kit subscription and save up to 10%
Ask a friend who is already a Lovevery customer to refer you
Stage-based play essentials, designed by experts and delivered by stage.
Subscriptions start at $36 a month.
Explore The Play Kits
The Subscriber Holiday Shop
Shop subscriber-only deals including exclusive Play and Nursery Essentials Bundles, plus Lovevery Favorites. Simply login to your account for special access to savings. Limited supply; offer ends 11/29/21 at 11:59 pm PST.
Shop The Holiday Shop